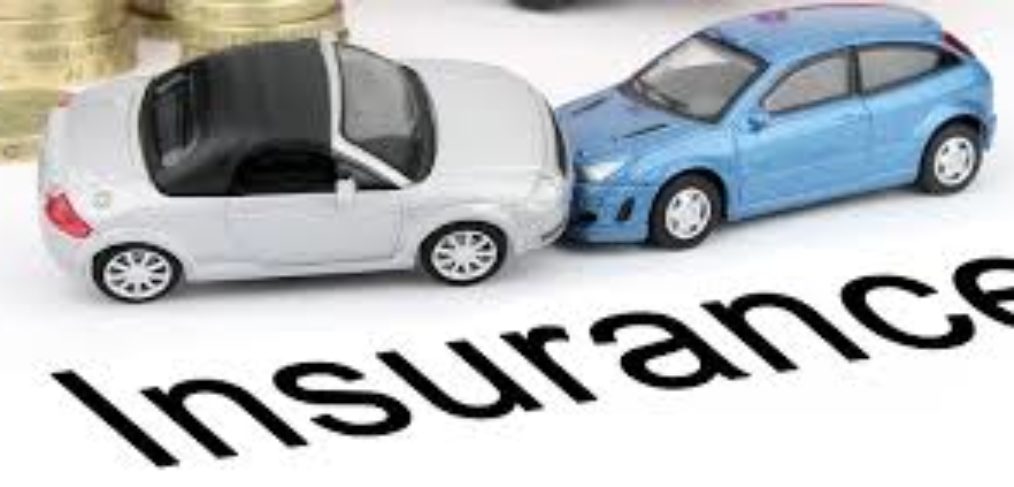 Motor insurance premiums set to increase due to significant rise in claims
MAPFRE Middlesea was the first insurance company to tell its clients that it has revised its motor insurance premiums upwards due to the noticeable increase in the number of claims. The company said it expects other insurers to revise their own premiums.
"As the market leader, Mapfre is the first insurer to take the necessary corrective action in their charges to clients. One would expect other insurers to follow suit in a short time span, as has frequently….
Should you wish to read the full article kindly click on the here under link:
http://www.independent.com.mt/articles/2017-11-08/local-news/Motor-insurance-premiums-set-to-increase-due-to-significant-rise-in-claims-6736181206
As reported on the Malta Independent by Mr Julian Bonnici on Wednesday 8th November 2017