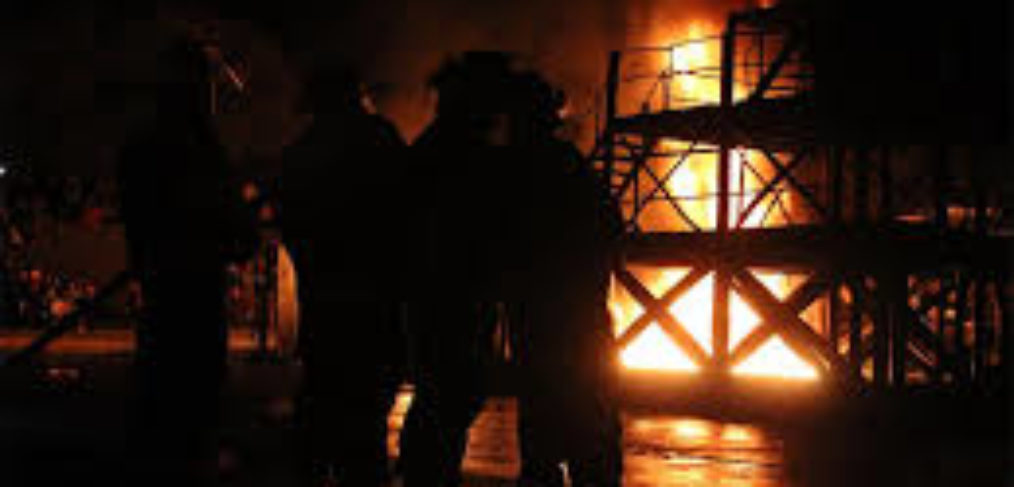 Alarm bells from fire safety suppliers
'Clients willing to compromise on safety aspects to save costs'
he lack of a level playing field among fire protection system suppliers and the absence of a central regulatory authority could cost the country dear, some industry operators fear.
Moreover, the situation was leading to some clients willing to compromise on certain safety aspects to save costs, like reducing water sprinklers or fire detectors and opting for inferior equipment, they warn.
The warning came in the wake for recent calls made by engineers and architects following the Grenfell Tower tragedy in London, which left at least 80 dead.
Chamber of Engineers president Norman Zammit questioned the existing level of fire safety regulations enforcement while urging the government to introduce standard rules across the board.
The appeal received the full backing….https://www.timesofmalta.com/articles/view/20170703/local/alarm-bells-from-fire-safety-suppliers.652247://