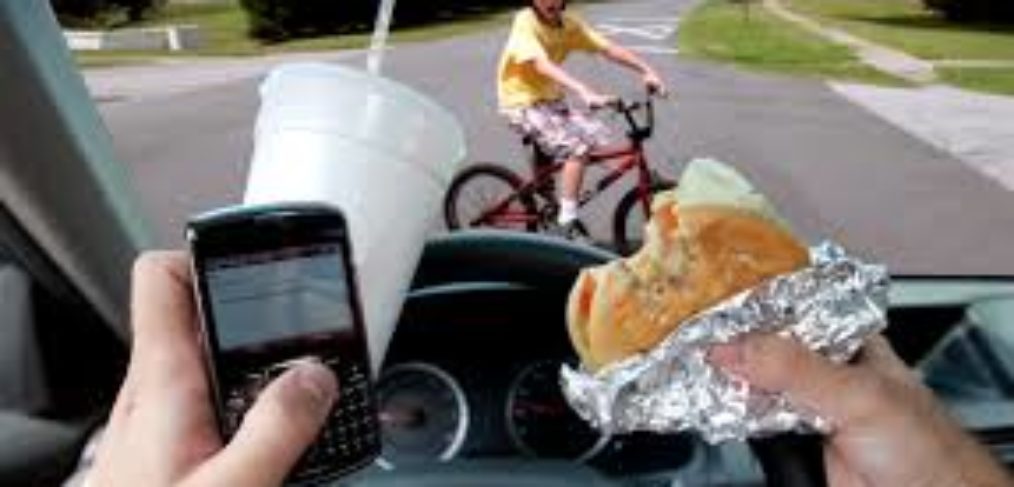 Driving penalty system stalls
No implementation date set
The extension of the point system to penalise reckless drivers has stalled, this newspaper has learnt, with no implementation date set a year after the measure was announced by the government.
According to industry sources, the government planned to have the system up and running by July of this year but the implementation was pushed back because of the election.
The sources added it seemed unlikely the new rules would be enacted by the end of 2017.
At present, new drivers are subject to a three-year probationary period, and if a driver exceeds the 12-point mark after breaking a series of rules, their licence is withdrawn. Once the probationary period expires, the system no longer applies.
The demerit system for new drivers was introduced in 2004.
Every system needs to be perfected over time, but it can only be perfected if it is implemented. We owe it to those people who have lost their lives on our roads….
As reported on the Times of Malta, Friday, November 3, 2017,  by Ms Claire Caruana
Should you wish to read more kindly click on the hereunder link:
https://www.timesofmalta.com/articles/view/20171103/local/driving-penalty-system-stalls.662082