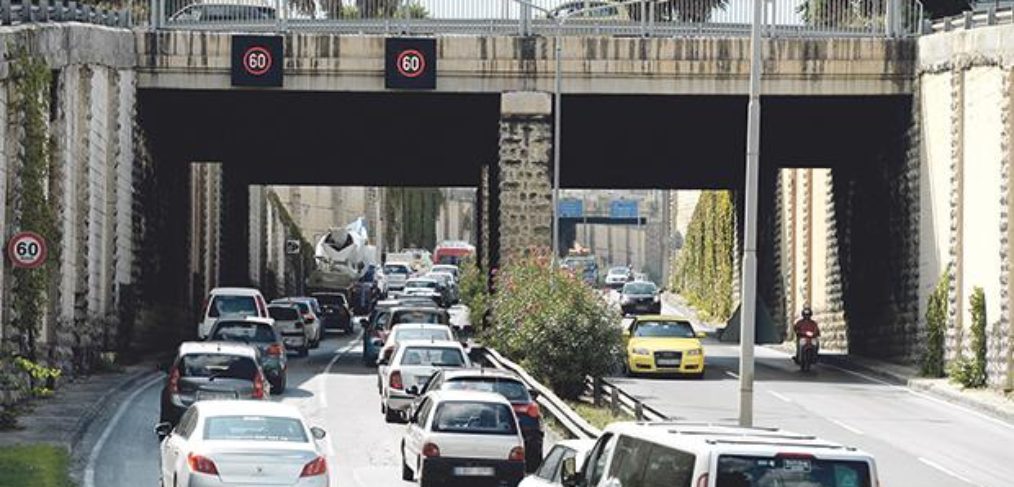 Insurers' association warns against 'exceptions' to the penalty point system
These would be counterproductive
While empathising with the concerns raised by business owners on the penalty point system, the Malta Insurance Association warned against making any exceptions, saying this would be counterproductive.
The association made the point in a statement issued on Friday in which it reacted to the criticism made by the Malta Chamber of Small and Medium Enterprises (GRTU) on the system which has been in force since December.
The Chamber had complained that someof its members especially owners of car leasing companies had their personal driving licence suspended after incurring the penalty points accumulated by third parties using their cars. This was especially the case for speed camera tickets, as tickets are issued on the strength of the vehicle's registration plate in view of the fact that the car in not stopped. Hence, in the eyes of the law the contravener may appear to be the person on whom the car is registered.
While describing the system as "half-baked" the GRTU called on the authorities to address these shortcomings.
However, insurers yesterday noted that the initial feedback about the penalty point system was positive……
As reported on the Times of Malta, Saturday, February 10, 2018.
should you wish to read the full article kindly click here.