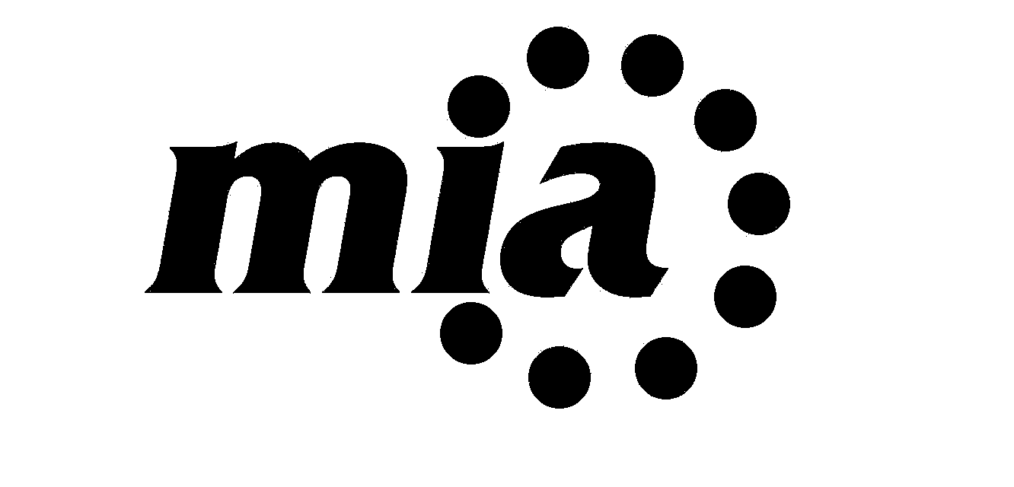 Press Release – Financial Services Scholarship Scheme
The Malta Insurance Association ("MIA") welcomes the agreement reached between the Malta Financial Services Authority and the Ministry for Education and Employment for the provision of short-term Scholarships aimed at addressing the existing skills gaps within the Financial Services Industry.
The success of this industry has created a strong demand for skilled and qualified people which has caused a considerable strain on the pool of resources available.  It is only through an adequate availability of skilled resources that the industry may continue to grow in a sustainable manner and register the good results it made for itself and the country.
The MIA augurs that other entities follow closely in its footsteps, through the support it provides to the Insurance Department at the University of Malta and now, the MFSA at investing in the most important resource this country has to offer, its human resources.
Adrian J Galea
Director General
Malta Insurance Association